Dr Hay-Smith is a well qualified and highly experienced ophthalmic surgeon, trained in leading London Ophthalmic Institutions, principally St Thomas' Hospital (Basic Surgical Training) and Moorfields Eye Hospital (Higher Surgical Training). He did a Fellowship at the Chelsea and Westminster and the Western Eye Hospitals in medical retina and inflammatory eye disease.
He is the Principle of the Moreton Eye Group and is a highly experienced, high volume ophthalmic and cataract surgeon.
His special areas of surgical interest are:
Cataract Surgery
Minimally Invasive Glaucoma surgery
His special area of medical interest are:
Diseases of the Retina (Diabetes and AMD)
Inflammatory Eye Disease and Uveitis
His fellowship in medical retina (Diabetic Eye Disease, Age Related Macular Degeneration) and uveitis included managing HIV and immuno-suppressed patients. At Moorfields Eye Hospital he performed additional high volume Cataract Fellow's lists, giving him an excellent experience in high volume complex cataract surgery while still in a position to benefit from the input of some of the worlds leading cataract surgeons. He has refined his surgical technique and employs a very low energy "primary chop" technique – which reduces the "collateral" damage ultrasound energy can do to the delicate cells in the eye.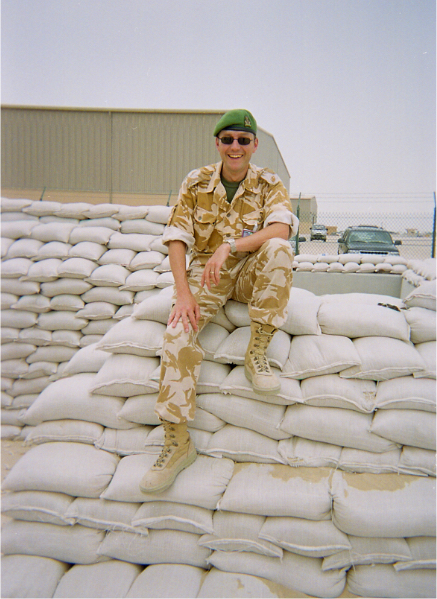 Background
Dr Hay-Smith's first degree was in Human Sciences from St Catherine's College, University of Oxford. Gaining a Masters in International Relations, he worked in International Finance for nearly 5 years before "seeing the light" and retraining as a doctor when he was 26 years old. While working as a junior doctor, he also worked as a local councillor for the Liberal Democrats in the London Borough of Islington, where he grew up.
Throughout his time in the UK and up until he moved to Brisbane in 2013, he was an Army Reservist, rising to the rank of Lieutenant Colonel. As a Major, he saw active service in the Persian Gulf in 2003 for the Invasion of Iraq.
His experience in finance, NHS leadership and management programs, the Army and local government have all been helpful for his other role as the Principal of the Moreton Eye Group and the CEO of the Moreton Day Hospital.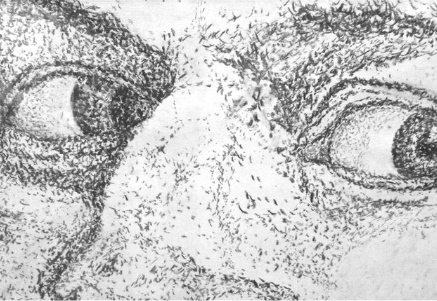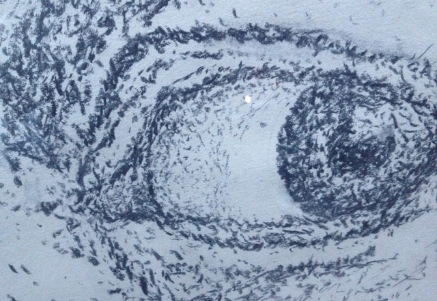 He is married to Peggy and has 3 children, all of whom enjoy the outdoors and lots of sport.
When he is not working, or driving his children to netball, rugby, football or sailing he enjoys getting out onto Moreton Bay in his Gaff Rigged "Trailer Sailer" or being safety boat for his sons; both of whom are competitive dinghy sailors.
Dr Hay-Smith has always enjoyed the outdoors. He recently walked the Kokoda trail in PNG with his son Robert.  In the past he walked the length of the UK in winter, from the bottom of England to the top of Scotland, and has been on expeditions to the Karakoram range in Pakistan, and with the Army in Belize. He enjoyed the best part of a year in Ghana as a researcher and has also lived in France and New York. He loves travel and has visited over 60 countries.